POS software, track your sales and inventories
Manage your business on the Internet easily, safely and reliably!
POS Invoices
Control your stocks
Customer loyalty
Purchase invoices
Point of Sale (Web - Tablet)
Expense record
FITS YOUR COMPANY
Each company is unique, with different processes and strategies, our service too, with GIITIC you can reach where your competitors do not.
ALL IN ONE PLACE
GIITIC is a complete suite with more than 20 modules for your entire company. No more complex integrations or different suppliers, all in one place.
The perfect POS software solution for your business.

Fast and easy
100% POS in the cloud

Your business in real time

Save time

Customer loyalty
More than a POS software, track your sales and inventories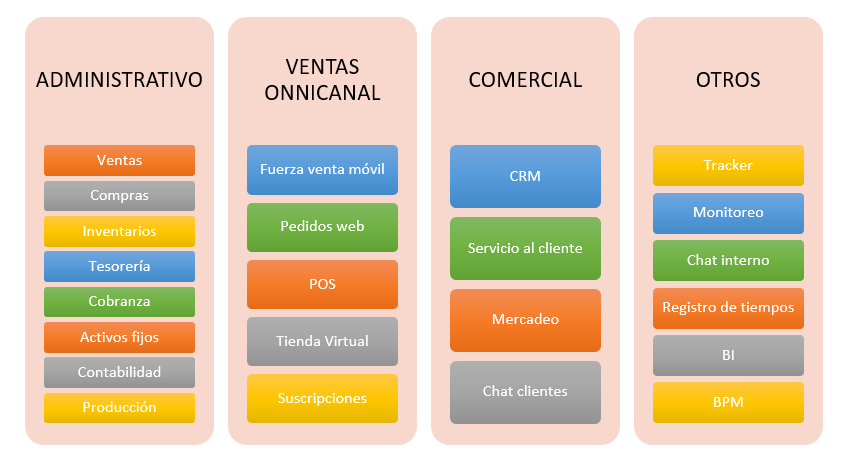 Customizable for your company
Reports everywhere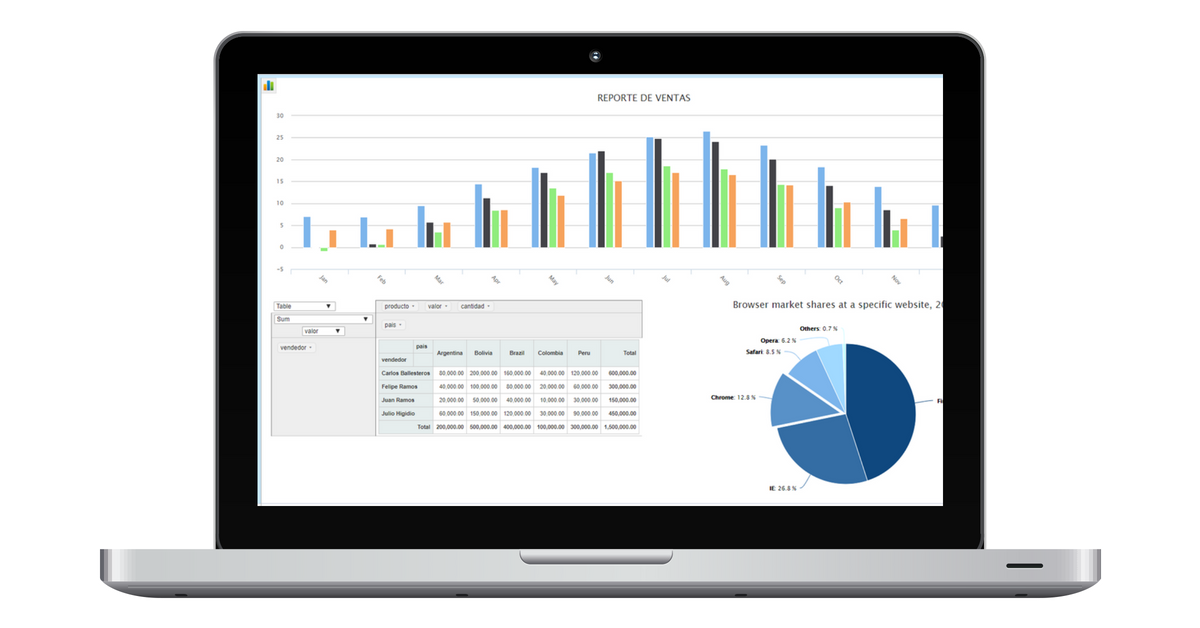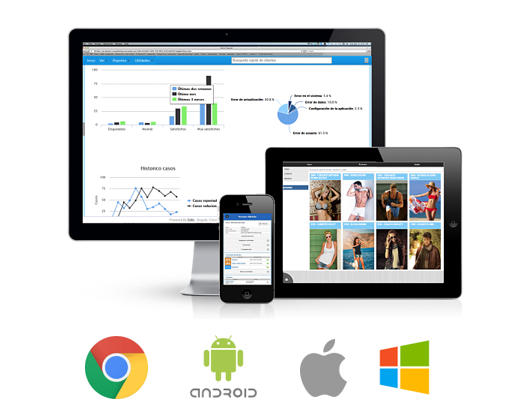 Available on all devices
Connect all your systems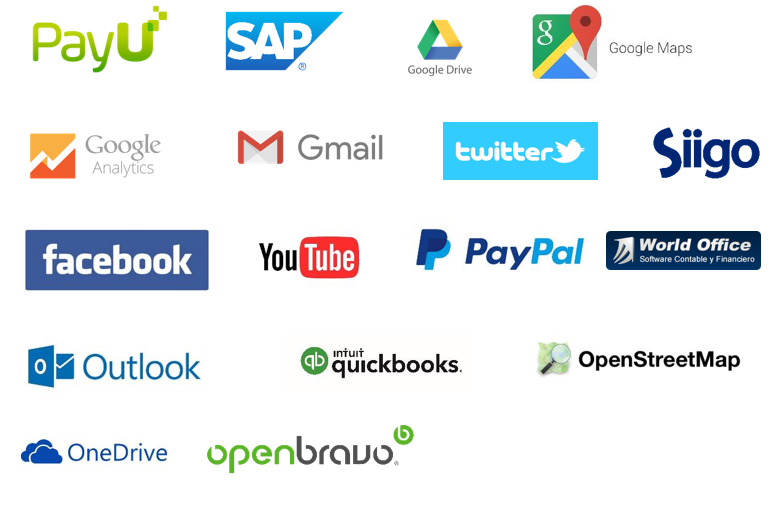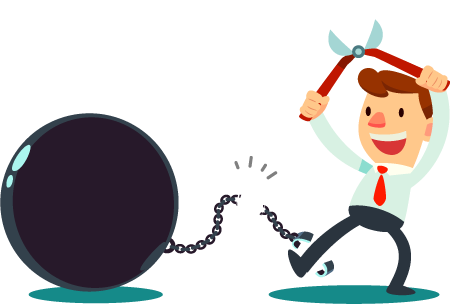 Without permanence

Video tutorials

Dedicated support

Mobile

Online reports

Network partners
100% cloud
Thousands of happy customers around the world trust on our solutions